Netexpol is a family-owned business with a history dating back to 1989, which has been perfecting the technology of producing expanded metal, also known as Ledóchowski mesh.
We are a leading producer of expanded metal in Poland, with a specialized machinery park for the production and processing of this material. Our production processes and capabilities are constantly improved, and years of experience have allowed us to develop proprietary solutions in the design and construction of specialized machinery for processing expanded metal. This enables us to offer customers products tailored to their individual needs, whether we are talking about fulfilling an order for a few or several thousand square meters of mesh. Flexibility is undoubtedly one of our greatest strengths, and our wide range of materials, patterns, and available stock positions allows us to meet the increasing demands of the market.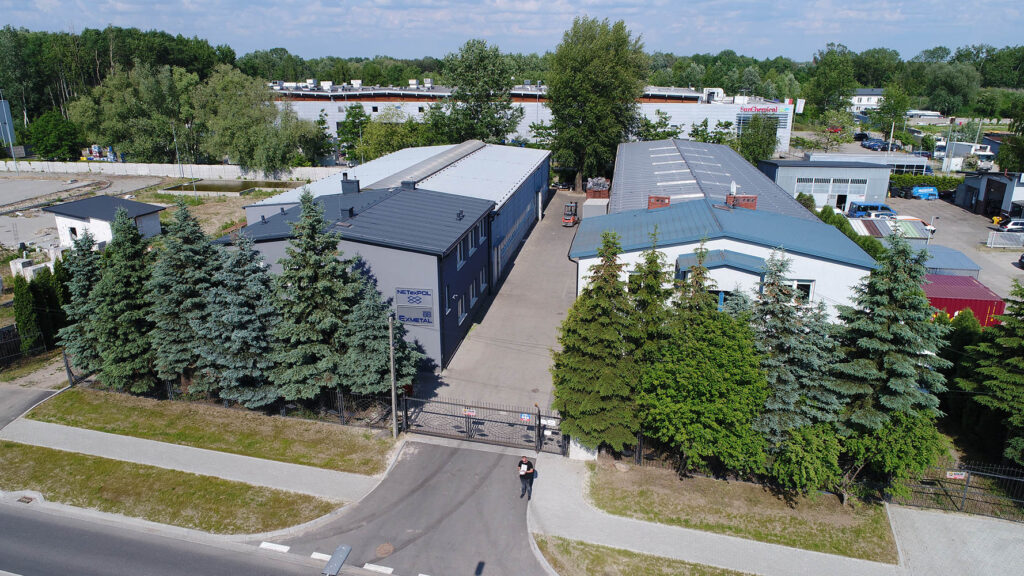 Guarantee of Trusted Materials
Considering the highest quality of the supplied expanded metal, Netexpol focuses on:
Proprietary technological solutions
Continuous improvement of production methods
Use of market-proven materials
All these elements have a significant impact on delivering Ledóchowski mesh with desired functional and visual parameters. Whether it is creating a unique arrangement that fits the trends of modern, minimalist, and industrial architecture or producing sturdy elements for industrial solutions, Netexpol's offer meets all requirements. We supply expanded metal with different strengths, weights, forms, and dimensions because we are aware of the diverse requirements expressed by our customers.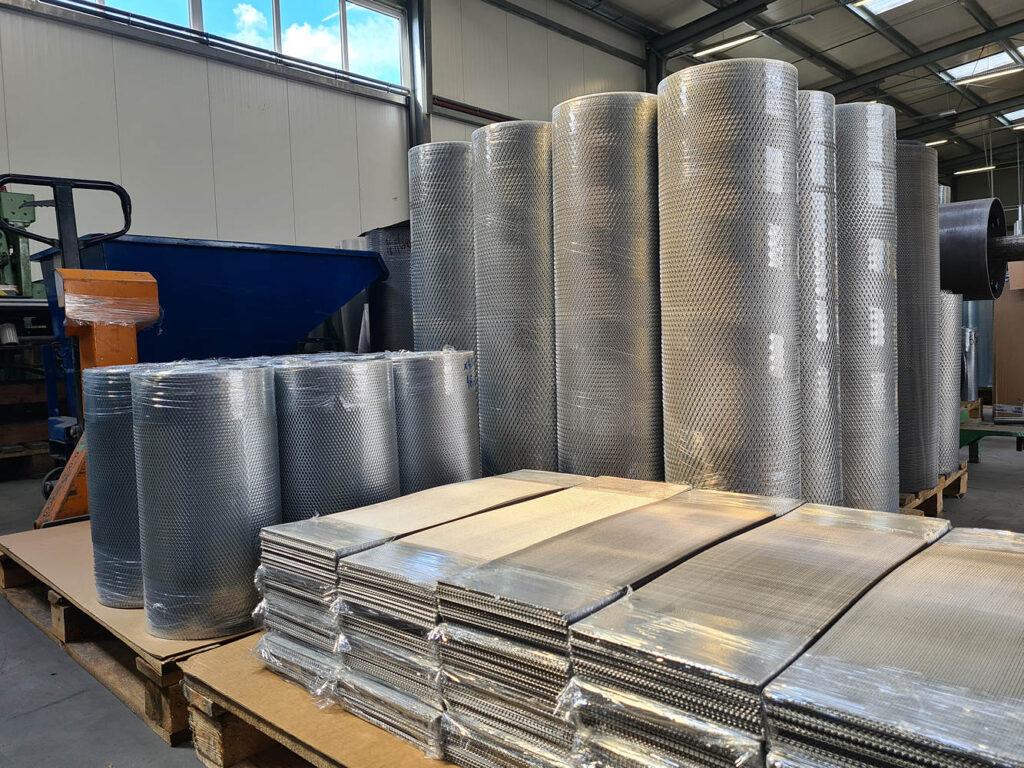 Employees are our main capital, which consists of passionate people who want to develop in this niche industry on the domestic market, which requires the highest quality standards.